Food Matters
An app which displays nearby food pantries and their necessary information.
Pantry Map
Pantry Details
Profile
Overview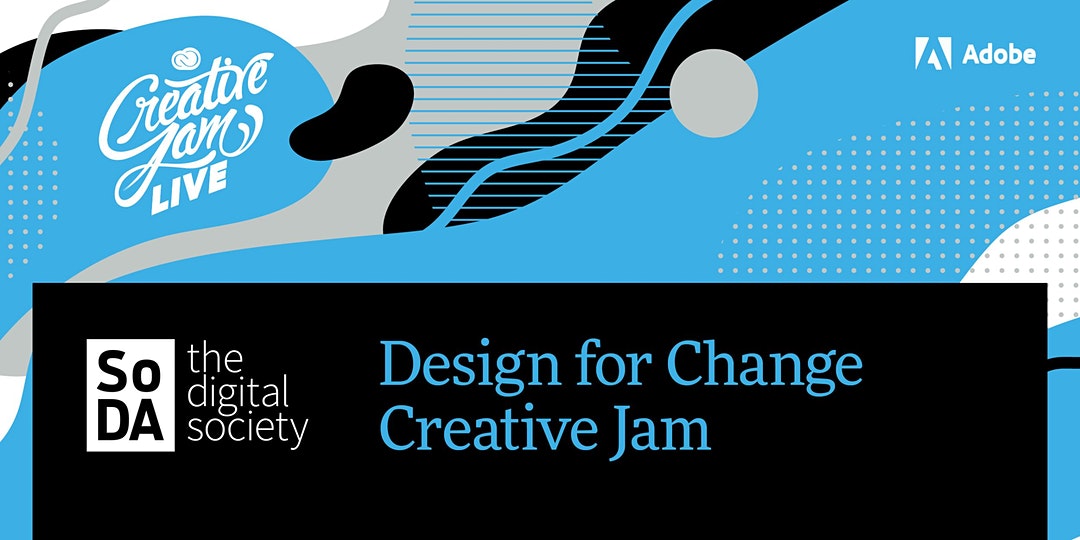 As part of the 2020 Adobe Creative Jam, my team and I were tasked with designing a mobile app that empowers a specific audience to help improve part of the chain of food collection and distribution.
Client
: Adobe
Timeline
: 2 weeks
Role
: Interface designer, Researcher
Teammates
:
Ross Meredith
&
Genevieve Johnson
Tools
: Adobe XD
Research

Secondary Research


The articles we read that informed us on then causes of hunger, beneficial food policies that should be expanded, demographics, and food distrubition pathways. We also learned more on the issues of food deserts (neighborhoods where access to affordable, nutritious foods were limited) and food swamps (neighborhoods where fast food, junk food outlets, convenience stores, and liquor stores greatly outnumber healthy food options).



Primary Research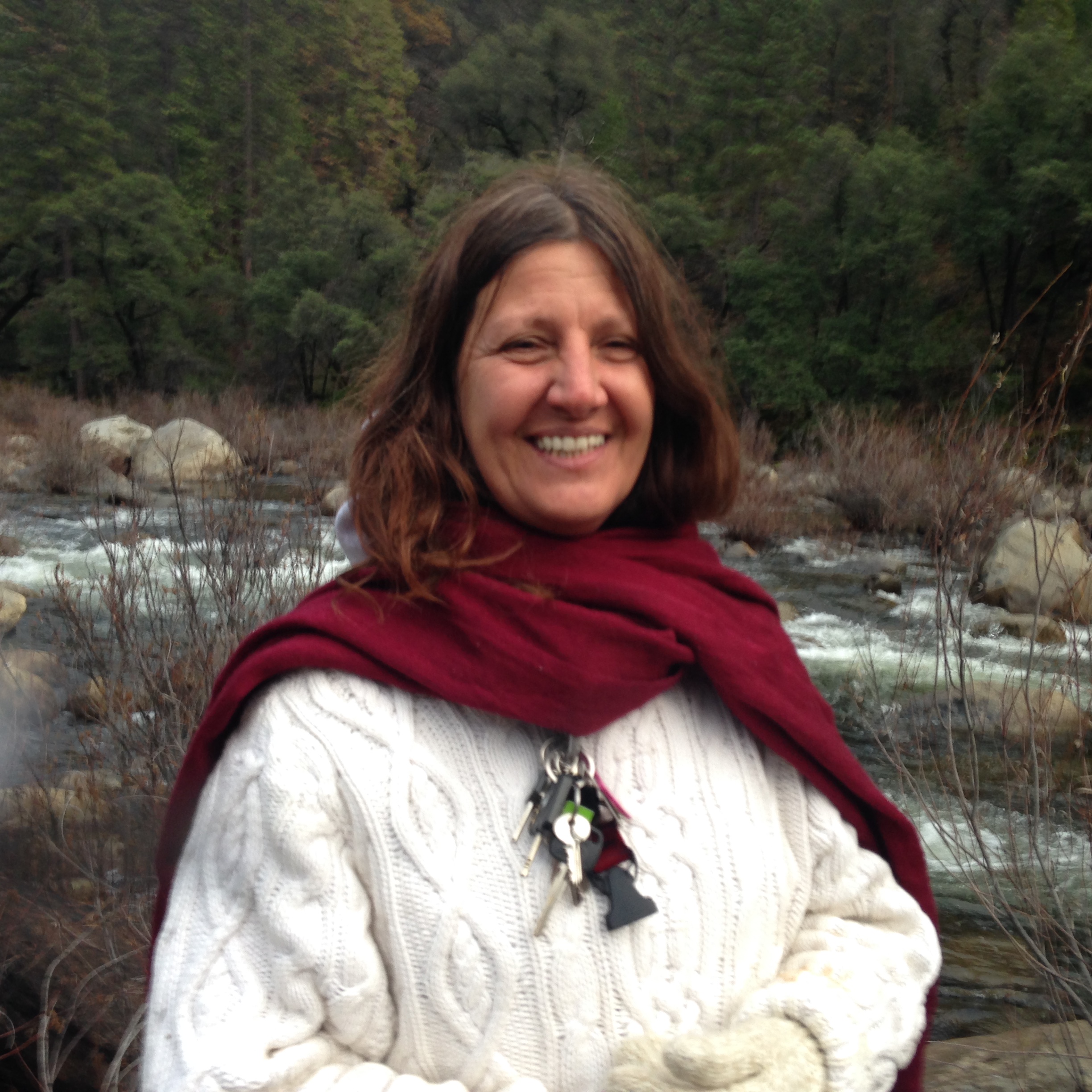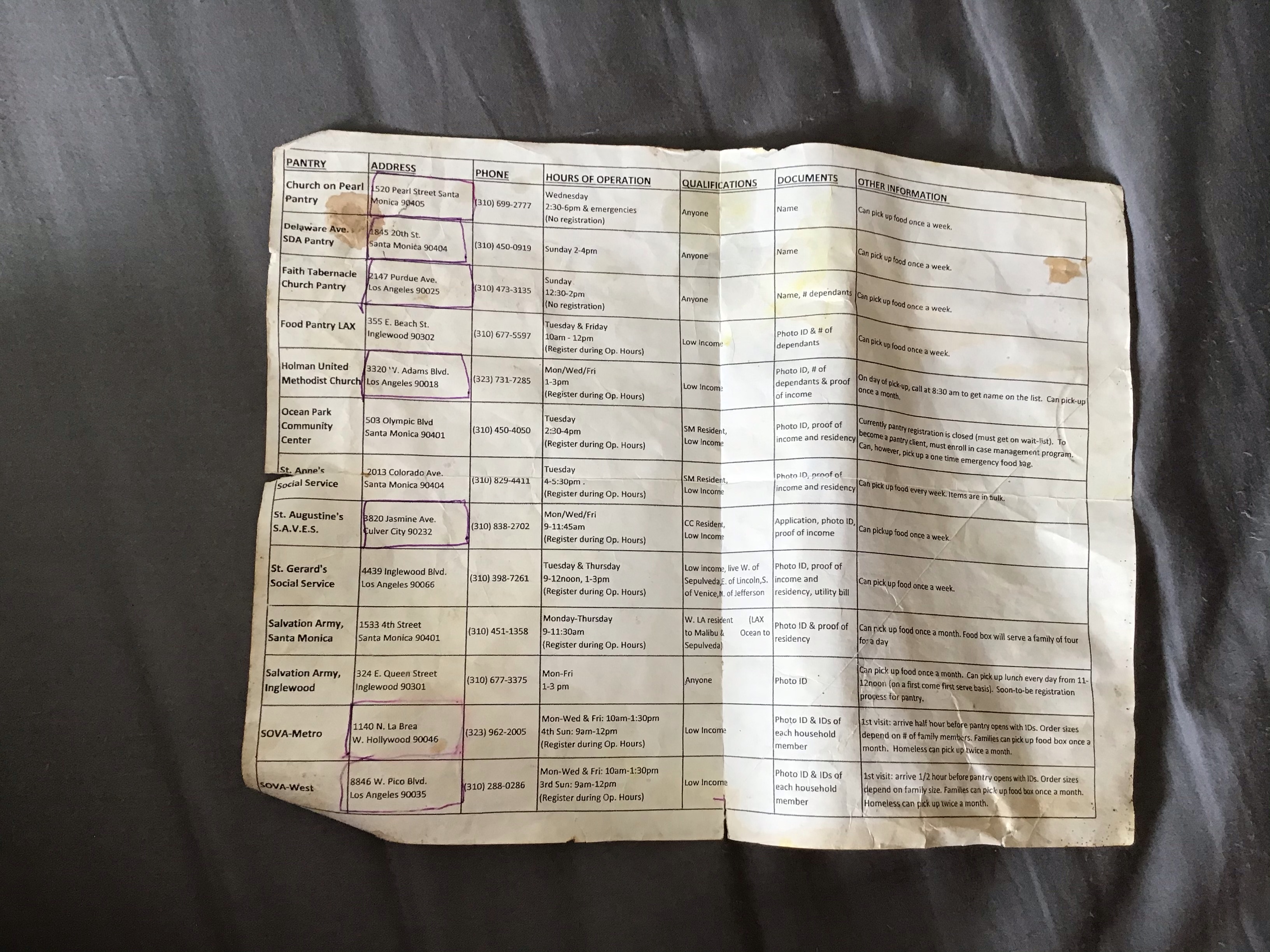 We interviewed Enyaj, who regularly uses food pantries. She explained that she knew many food insecure families that didn't use the pantries because they didn't know where they were, when they were open, and or if they qualitified. There was a sheet from the Saint Joseph's Center that she had with all the necessary information, but it was notoriously difficult to aquire, and wasn't regularly updated.



Ideation
we then created a quick deck with the insights we found, and brainstormed solutions.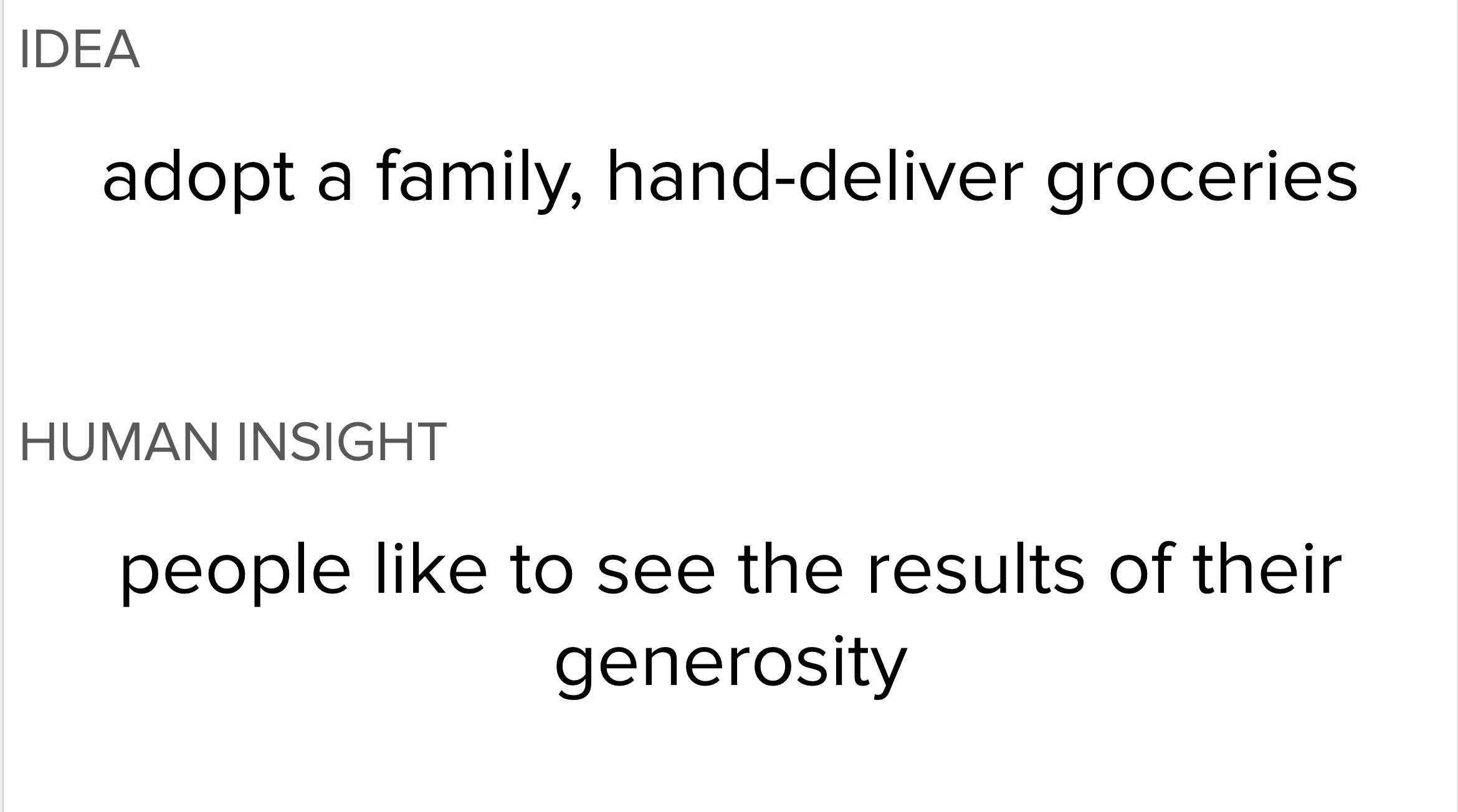 Reflections
I would like to get more in-person interviews with people who regularly use food pantries, as well as the volunteers, as we may learn of more ways the app could be useful. For instance, the app could also be used to inform the public of other programs that they may qualify for such as SNAP.